About Us
Flash Services is the leading platform for connecting individuals looking for household services with top-quality, pre-screened independent service professionals. Flash Services is the easiest, most convenient way to book home services.
We provide these services: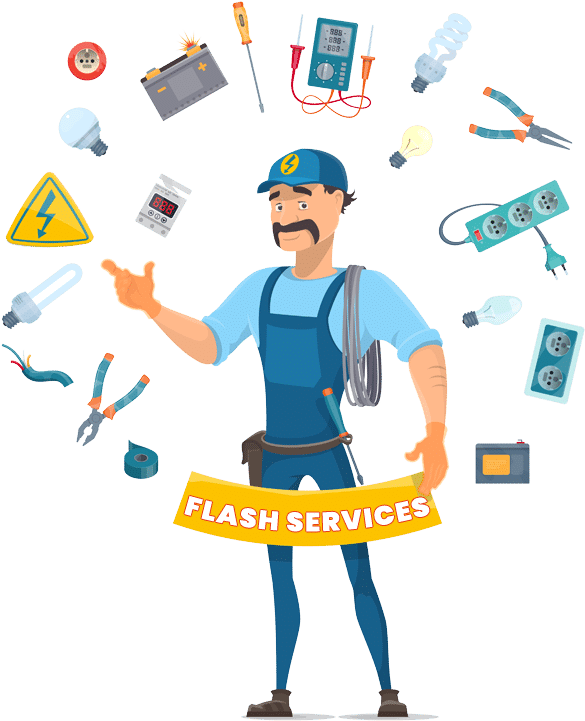 We provide all types of Home and Commercial Services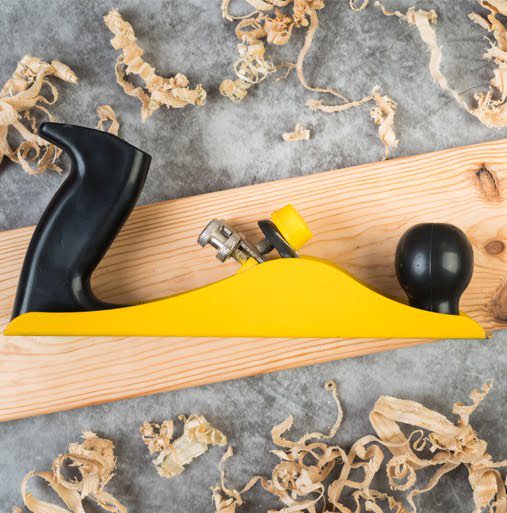 Trustworthy and Best Carpenter in Ludhiana
Carpentering is a job that requires precision as well as accuracy when measuring and a deep knowledge of design that matches the overall design of the room or home. Many people attempt to build furniture themselves and claim that it's simple, however, it is an art that requires a complete understanding of proportions and equilibrium. Wood flooring, furniture wooden cabinets, kitchen wood cupboards, wood staircases windows, doors, decks, and fences. and even wooden walls are examples of carpenter services that are professional. If you're looking for the most skilled carpenter within Ludhiana You can locate it on Flash services.